Showroom
Build your dream vehicle
Accent
MSRP from $15,494.00 *
Lease $118 /Bi-weekly
60 Month Term
2.99% Interest Rate
Finance $89 /Bi-weekly
96 Month Term
1.99% Interest Rate
Elantra
MSRP from $17,694.00 *
Lease $115 /Bi-weekly
60 Month Term
1.99% Interest Rate
Finance $101 /Bi-weekly
96 Month Term
1.99% Interest Rate
Elantra GT
MSRP from $21,694.00 *
Lease $154 /Bi-weekly
60 Month Term
1.99% Interest Rate
Finance $122 /Bi-weekly
96 Month Term
1.99% Interest Rate
Equus
MSRP from $65,895.00 *
Lease $480 /Bi-weekly
60 Month Term
5.99% Interest Rate
Finance $360 /Bi-weekly
96 Month Term
2.49% Interest Rate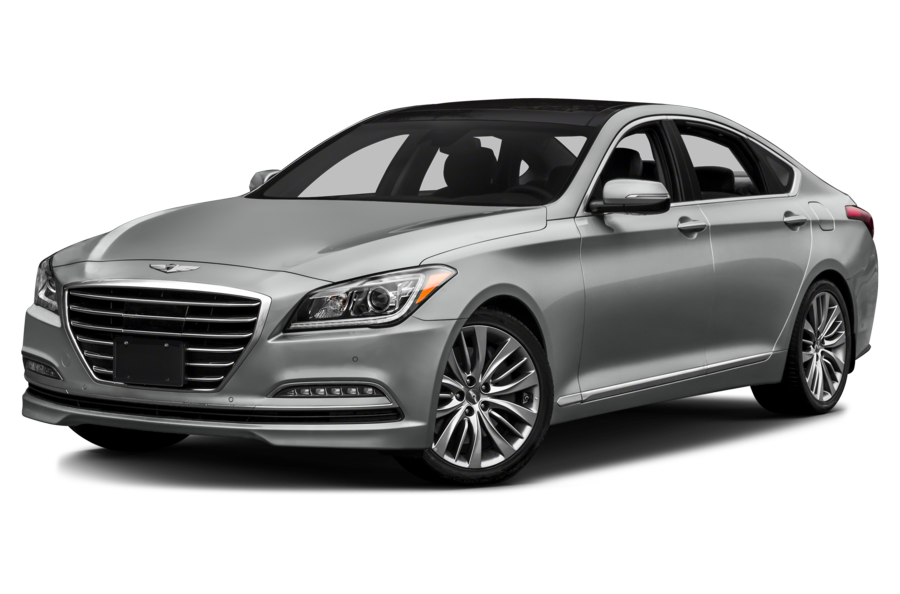 Genesis
MSRP from $45,360.00 *
Lease $280 /Bi-weekly
60 Month Term
2.99% Interest Rate
Finance $250 /Bi-weekly
96 Month Term
2.49% Interest Rate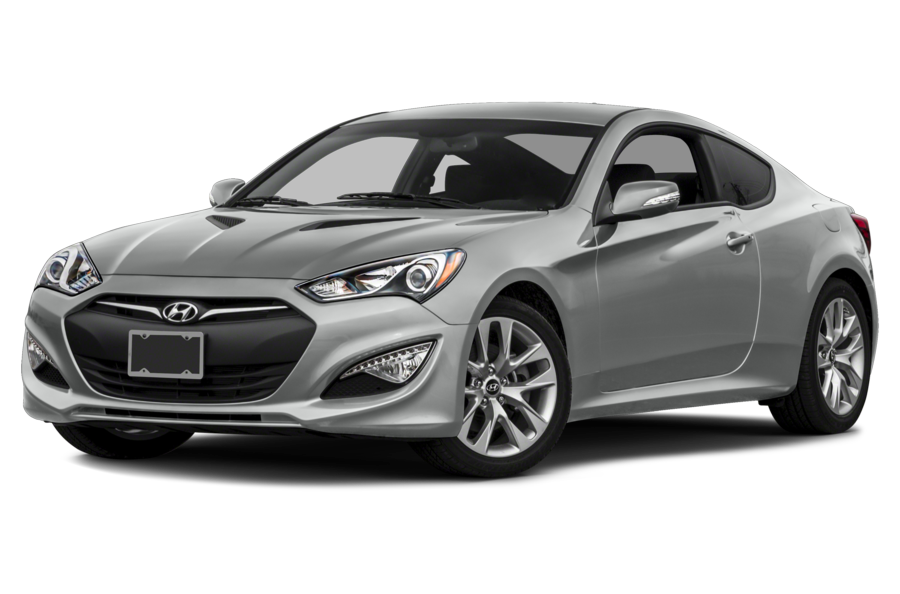 Genesis Coupe
MSRP from $31,544.00 *
Lease $224 /Bi-weekly
60 Month Term
2.99% Interest Rate
Finance $174 /Bi-weekly
96 Month Term
1.99% Interest Rate
Sonata
MSRP from $26,594.00 *
Lease $199 /Bi-weekly
60 Month Term
4.99% Interest Rate
Finance $151 /Bi-weekly
96 Month Term
2.49% Interest Rate
Sonata Hybrid
MSRP from $31,444.00 *
Lease $235 /Bi-weekly
60 Month Term
4.99% Interest Rate
Finance $176 /Bi-weekly
96 Month Term
2.49% Interest Rate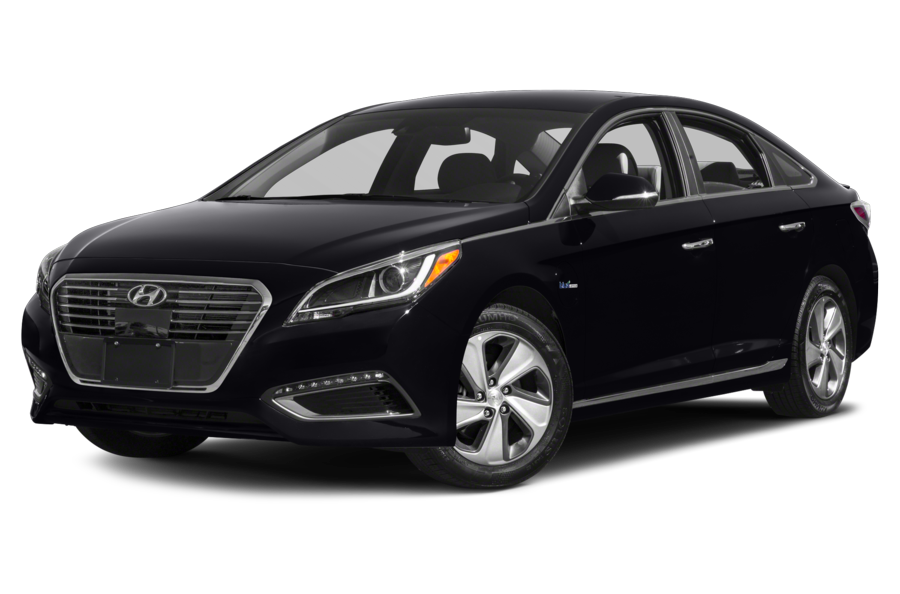 Sonata Plug-In Hybrid
MSRP from $45,794.00 *
Lease $344 /Bi-weekly
60 Month Term
4.99% Interest Rate
Finance $253 /Bi-weekly
96 Month Term
2.49% Interest Rate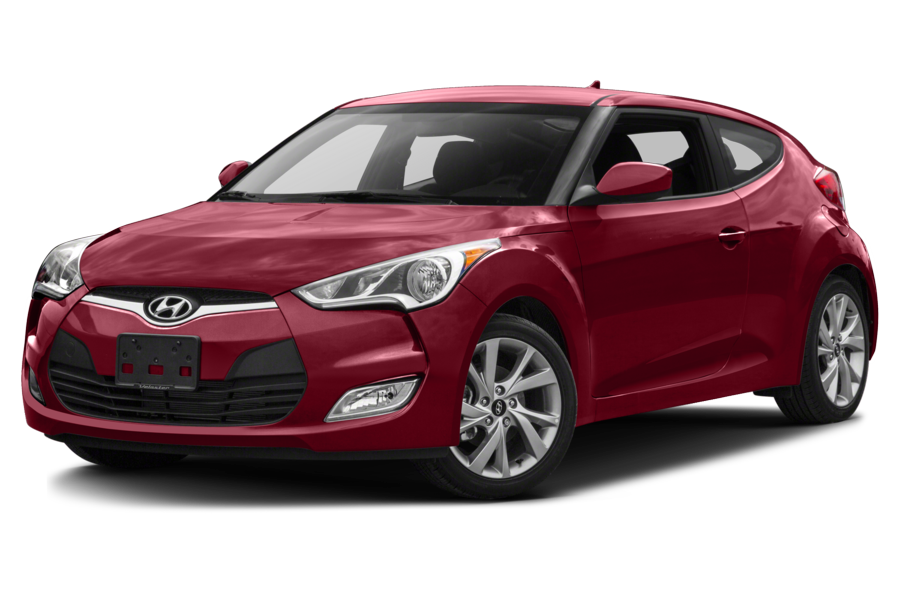 Veloster
MSRP from $20,294.00 *
Lease $151 /Bi-weekly
60 Month Term
2.99% Interest Rate
Finance $114 /Bi-weekly
96 Month Term
1.99% Interest Rate
Accent
Elantra
Elantra GT
Equus
Genesis
Genesis Coupe
Sonata
Sonata Hybrid
Sonata Plug-In Hybrid
Veloster
Santa Fe Sport
MSRP from $30,494.00 *
Lease $206 /Bi-weekly
60 Month Term
3.99% Interest Rate
Finance $169 /Bi-weekly
96 Month Term
1.99% Interest Rate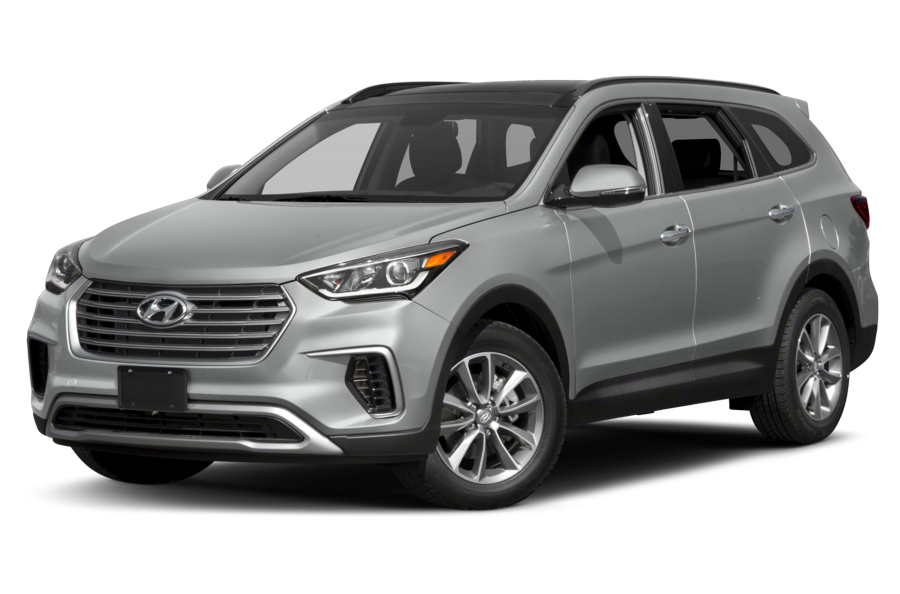 Santa Fe XL
MSRP from $34,094.00 *
Lease $222 /Bi-weekly
60 Month Term
3.99% Interest Rate
Finance $187 /Bi-weekly
96 Month Term
1.99% Interest Rate
Tucson
MSRP from $26,594.00 *
Lease $172 /Bi-weekly
60 Month Term
2.90% Interest Rate
Finance $148 /Bi-weekly
96 Month Term
1.99% Interest Rate
Santa Fe Sport
Santa Fe XL
Tucson
Find out what you can save right now at Kitchener Hyundai.

Keep up to date with Kitchener Hyundai's full lineup of brand new 2017 vehicles.
Kitchener Hyundai offers an unparalleled buying experience that begins as soon as you enter our dealership.
We are committed to making you a long-lasting customer and friend.
Purchasing a new car can be one of the most stressful things as well as exciting. The moment I walked in I felt at ease and comfortable knowing that they were working for me and not Just "getting a sale". Linda Bahar was the salesperson that I was fortunate enough to deal with. She was extremely knowledgeable and customer focused to find the right car for me. Linda's level of attention and quick response...

Leaving review because I have been to many dealerships, but this is by far the best place I have had service done. Friendly, honest staff, no BS. Highly recommend. Staff I encountered were Tim/Greg.

Just bought a 2017 Hyundai Elantra and couldn't of had a better experience with Linda. It never felt like she was pushing me to buy the car, and we spent hours there. She was the best salesperson we've ever encountered, not to mention funny, kind, and genuine. Thanks Linda I love my new car!
We'd love to hear your story.
Feel free to write us a review on
Google
Read All Reviews