Showroom
Build your dream vehicle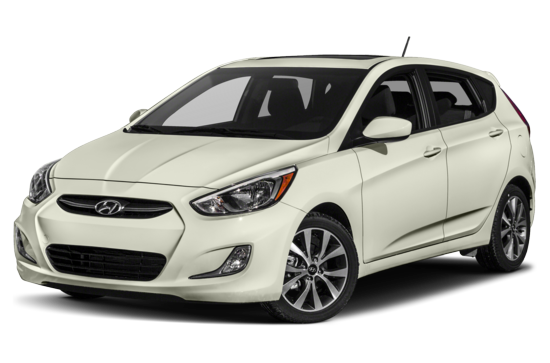 Accent
MSRP from $15,604.00 *
Lease $135 /Bi-weekly
60 Month Term
3.99% Interest Rate
Finance $90 /Bi-weekly
96 Month Term
1.99% Interest Rate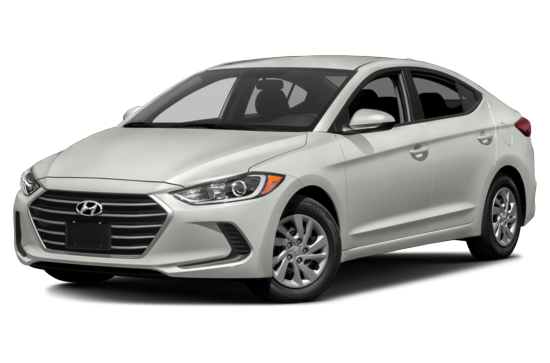 Elantra
MSRP from $17,704.00 *
Lease $114 /Bi-weekly
60 Month Term
0.99% Interest Rate
Finance $101 /Bi-weekly
96 Month Term
1.99% Interest Rate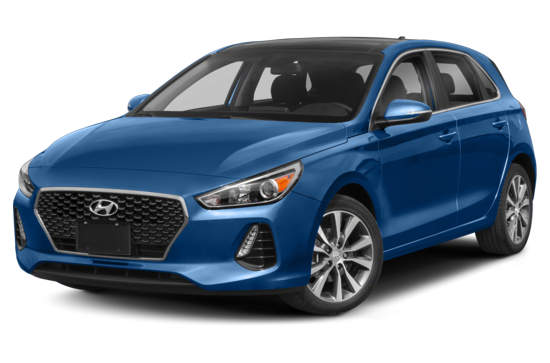 Elantra GT
MSRP from $22,154.00 *
Lease $144 /Bi-weekly
60 Month Term
1.99% Interest Rate
Finance $124 /Bi-weekly
96 Month Term
1.99% Interest Rate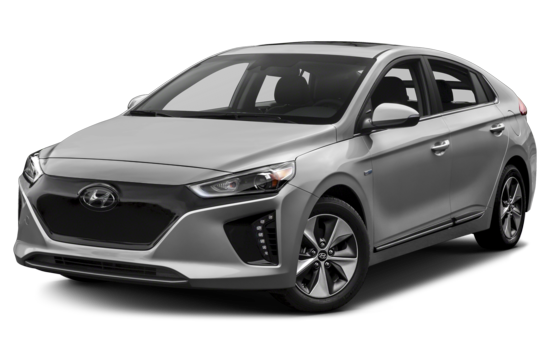 Ioniq EV
MSRP from $37,354.00 *
Lease $290 /Bi-weekly
60 Month Term
4.99% Interest Rate
Finance $219 /Bi-weekly
96 Month Term
3.90% Interest Rate
Ioniq Hybrid
MSRP from $26,004.00 *
Lease $198 /Bi-weekly
60 Month Term
4.99% Interest Rate
Finance $156 /Bi-weekly
96 Month Term
3.99% Interest Rate
Ioniq Plug-In Hybrid
MSRP from $33,704.00 *
Lease $256 /Bi-weekly
60 Month Term
4.99% Interest Rate
Finance $198 /Bi-weekly
96 Month Term
3.90% Interest Rate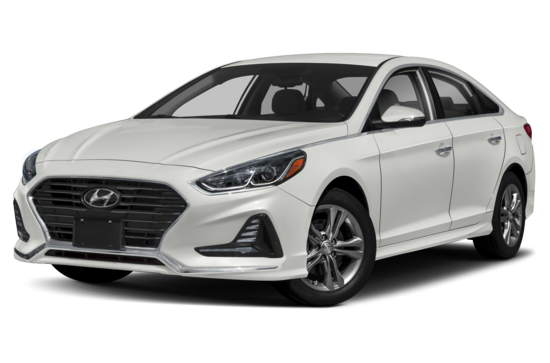 Sonata
MSRP from $26,604.00 *
Lease $197 /Bi-weekly
60 Month Term
2.99% Interest Rate
Finance $148 /Bi-weekly
96 Month Term
1.99% Interest Rate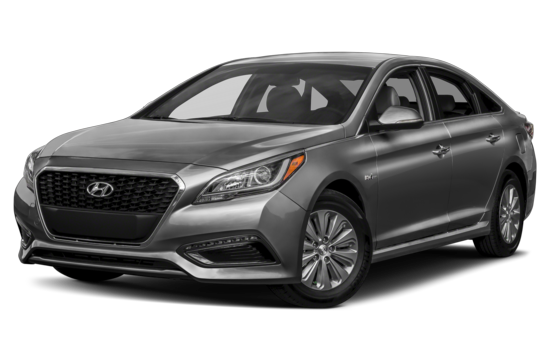 Sonata Hybrid
MSRP from $31,454.00 *
Lease
Please call for payment details
Finance $180 /Bi-weekly
96 Month Term
2.99% Interest Rate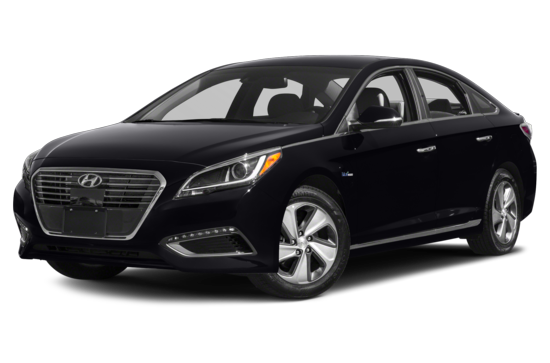 Sonata Plug-In Hybrid
MSRP from $46,604.00 *
Lease
Please call for payment details
Finance $262 /Bi-weekly
96 Month Term
2.99% Interest Rate
Veloster
MSRP from $20,304.00 *
Lease $162 /Bi-weekly
60 Month Term
4.99% Interest Rate
Finance $119 /Bi-weekly
96 Month Term
2.99% Interest Rate
Accent
Elantra
Elantra GT
Ioniq EV
Ioniq Hybrid
Ioniq Plug-In Hybrid
Sonata
Sonata Hybrid
Sonata Plug-In Hybrid
Veloster
Kona
MSRP from $22,804.00 *
Lease $150 /Bi-weekly
60 Month Term
2.99% Interest Rate
Finance $136 /Bi-weekly
96 Month Term
3.49% Interest Rate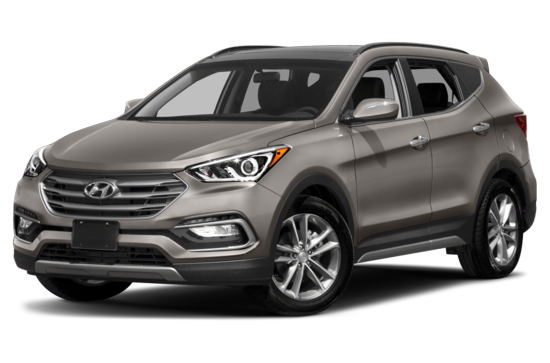 Santa Fe Sport
MSRP from $30,504.00 *
Lease $243 /Bi-weekly
60 Month Term
4.99% Interest Rate
Finance $169 /Bi-weekly
96 Month Term
1.99% Interest Rate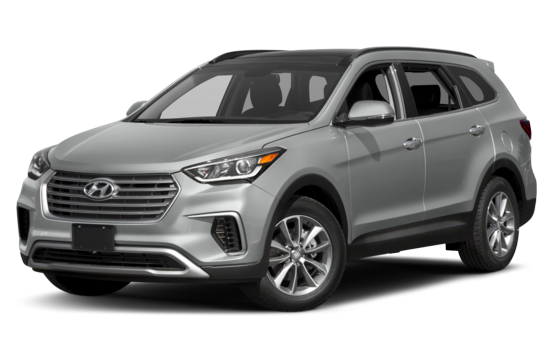 Santa Fe XL
MSRP from $34,104.00 *
Lease $275 /Bi-weekly
60 Month Term
4.99% Interest Rate
Finance $187 /Bi-weekly
96 Month Term
1.99% Interest Rate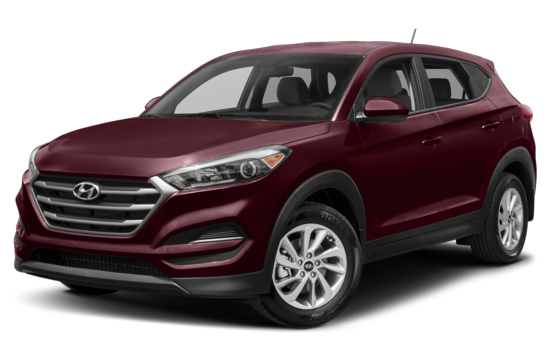 Tucson
MSRP from $26,804.00 *
Lease $191 /Bi-weekly
60 Month Term
2.99% Interest Rate
Finance $149 /Bi-weekly
96 Month Term
1.99% Interest Rate
Kona
Santa Fe Sport
Santa Fe XL
Tucson
Disclaimer: Finance and Lease offers on approved credit. Regional offers, lease and finance conditions apply. See your local Hyundai dealer for more information. Use of any calculation and/or tools on kitchenerhyundai.com does not constitute an offer of direct financing or any particular lease, finance, purchase option or transaction. Calculation and tools are intended for illustrative purposes only. Rates and requirements may vary depending on credit worthiness. Every effort is made to ensure the accuracy of the content on the pages on kitchenerhyundai.com. In the event of a discrepancy, error or omission, vehicle prices, offers and features as established by Hyundai Auto Canada and participating Hyundai dealers in Canada, will prevail.
Find out what you can save right now at Kitchener Hyundai.

Keep up to date with our full lineup of brand new 2017 vehicles.
Kitchener Hyundai offers an unparalleled buying experience that begins as soon as you enter our dealership.
We are committed to making you a long-lasting customer and friend.
Just purchased a new Tucson from this location and I could not be more thrilled with the entire experience. Kevin Clark was so friendly, knowledgable, and helpful throughout the entire process. He made sure I was aware of every feature available in the models I viewed and was very intent on ensuring he knew what features were must haves for my lifestyle. I cannot express enough the gratitude I have...

This is comparing Kitchener Hyundai to the Hyundai dealerships in Waterloo, Cambridge, and Guelph: Basic service and professionalism: Everyone is friendly, helpful, and quick to respond to emails and answer any questions you have. Sales experience: * Of course no dealership is going to roll over and give you a car for hundreds under the invoice price, that's not realistic to expect of any of...

Bought a new Tuscan SE and couldn't be more thrilled! The salesperson was so helpful and friendly. He listened to what I was looking for and took the time to explain every aspect of the car and sale, making extra calls to make the delivery of my new car and getting my trade in lined up for the transaction a smooth transition. Everyone, from the first face inside the front door, to the service shop...
We'd love to hear your story.
Feel free to write us a review on
Google
Read All Reviews