What's my trade worth?
Get a guaranteed trade value for your vehicle in a matter of minutes.
100% Online Experience
Shop Online

Instant Pricing - No Hassle - Build Your Deal Online
Welcome to

Kitchener Hyundai
Kitchener Hyundai has been serving the Kitchener-Waterloo area with dedication and commitment since 1986. We have built a well-earned reputation for honesty, professionalism, and customer dedication in every transaction we undertake.
Showroom
Build your dream vehicle.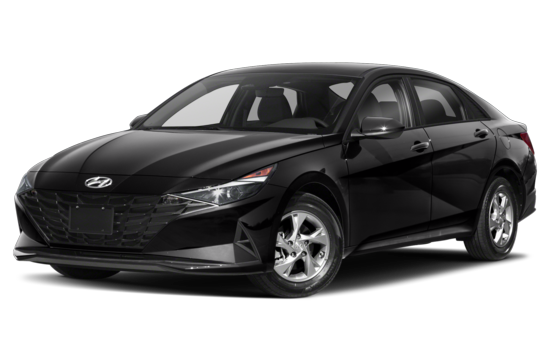 Elantra
60 Month Term
7.49% Interest Rate
96 Month Term
6.99% Interest Rate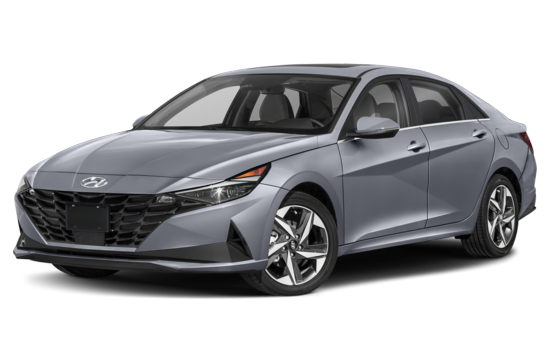 Elantra HEV
60 Month Term
7.99% Interest Rate
96 Month Term
6.99% Interest Rate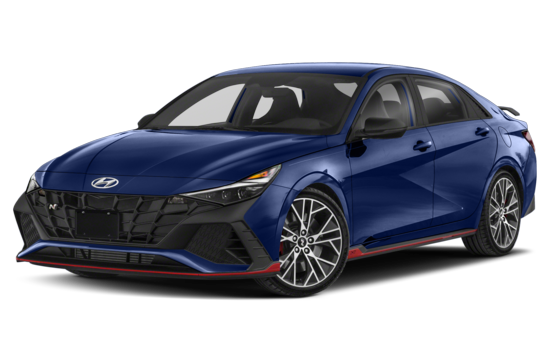 Elantra N
60 Month Term
7.99% Interest Rate
96 Month Term
6.99% Interest Rate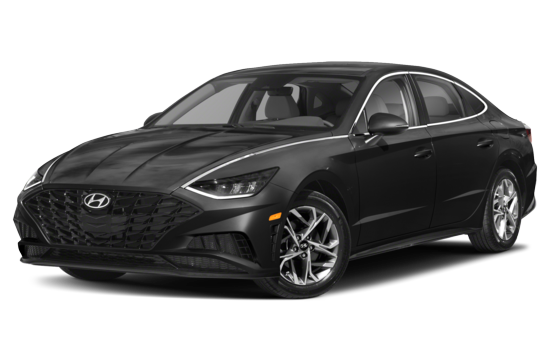 Sonata
60 Month Term
7.99% Interest Rate
96 Month Term
6.99% Interest Rate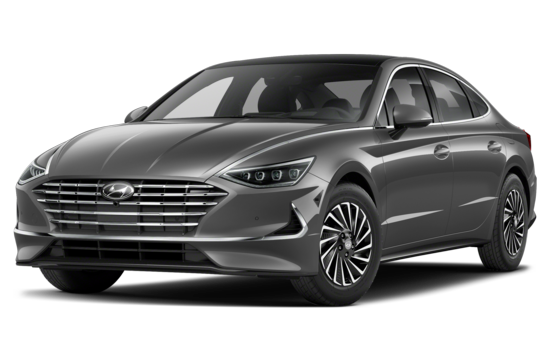 Sonata Hybrid
60 Month Term
7.99% Interest Rate
96 Month Term
6.99% Interest Rate
Elantra
Elantra HEV
Elantra N
Sonata
Sonata Hybrid
IONIQ 5
60 Month Term
7.99% Interest Rate
96 Month Term
6.99% Interest Rate
Kona
60 Month Term
8.99% Interest Rate
96 Month Term
7.49% Interest Rate
Kona Electric
60 Month Term
7.99% Interest Rate
96 Month Term
6.99% Interest Rate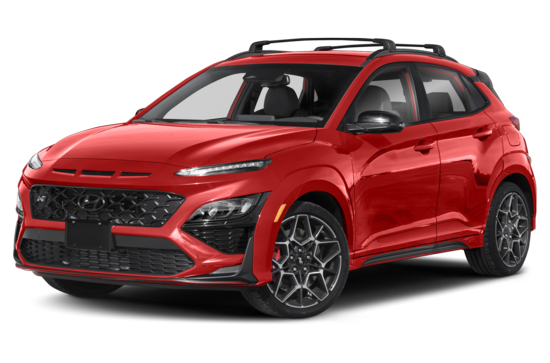 Kona N
60 Month Term
7.99% Interest Rate
96 Month Term
6.99% Interest Rate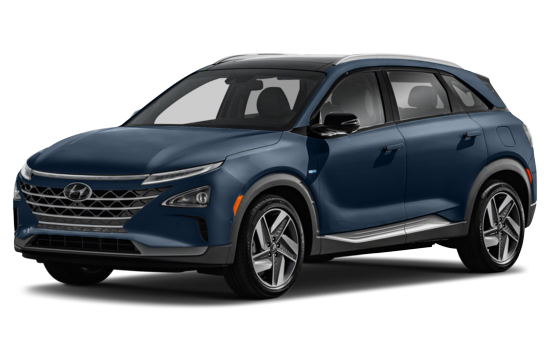 NEXO
96 Month Term
7.58% Interest Rate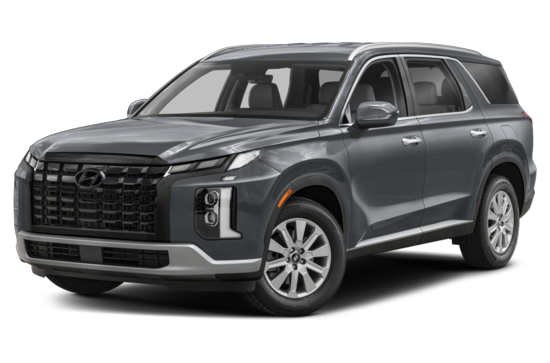 Palisade
60 Month Term
8.99% Interest Rate
96 Month Term
7.49% Interest Rate
Santa Fe
60 Month Term
8.49% Interest Rate
96 Month Term
6.99% Interest Rate
Santa Fe HEV
60 Month Term
8.49% Interest Rate
96 Month Term
6.99% Interest Rate
Santa Fe Plug-In Hybrid
60 Month Term
8.49% Interest Rate
96 Month Term
6.99% Interest Rate
Tucson
60 Month Term
8.99% Interest Rate
96 Month Term
7.49% Interest Rate
Tucson Hybrid
60 Month Term
8.99% Interest Rate
96 Month Term
7.49% Interest Rate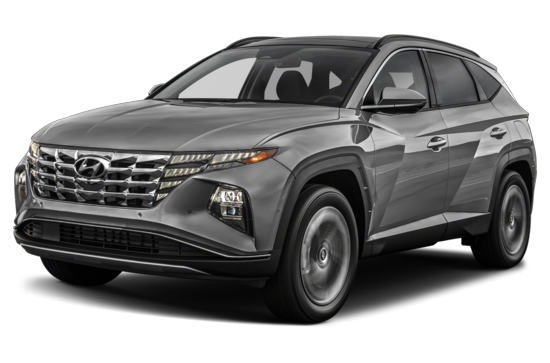 Tucson Plug-In Hybrid
60 Month Term
8.99% Interest Rate
96 Month Term
7.49% Interest Rate
Venue
60 Month Term
8.49% Interest Rate
96 Month Term
6.99% Interest Rate
IONIQ 5
Kona
Kona Electric
Kona N
NEXO
Palisade
Santa Fe
Santa Fe HEV
Santa Fe Plug-In Hybrid
Tucson
Tucson Hybrid
Tucson Plug-In Hybrid
Venue
Santa Cruz
60 Month Term
8.49% Interest Rate
96 Month Term
7.49% Interest Rate